LUXURY MOBILE TOILETS FOR WEDDINGS
Our favorite
To organize a luxury wedding you have chosen a fantastic location and you have a close-knit team working together to create a truly unique result. You know that each professional will take care of even the smallest details: set-up, catering, lighting, flower designer, entertainment, etc. With so many events behind you, you feel safe because you have planned everything you need to make the dream come true. But did you remember the toilets?
Sebach
TRUST SEBACH: TO ANSWER THE QUESTION "WHERE IS THE TOILET?" WE BRING OUR ON-SITE LUXURY TRAILER WITH EXCLUSIVE TOILETS THAT WILL PUT EVERY GUEST AT EASE.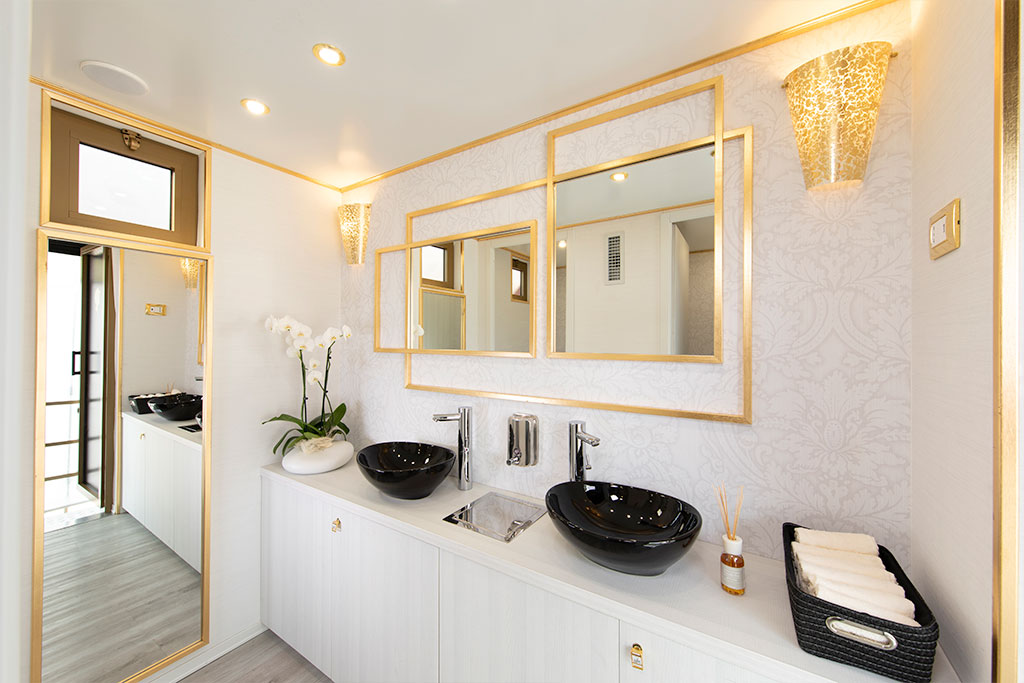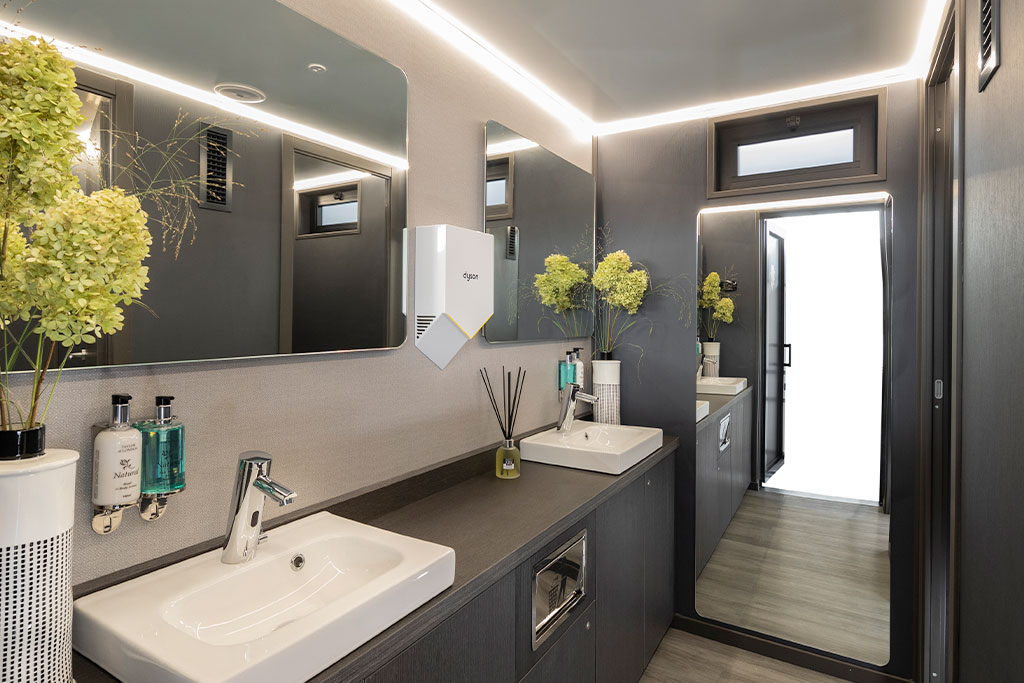 Refined and glamorous. Moveep Plus 4 is a trailer with 4 luxury toilets, 2 for men and 2 for women, with a waiting room and double sink. Here are some of the features that make it much more than a mobile toilet.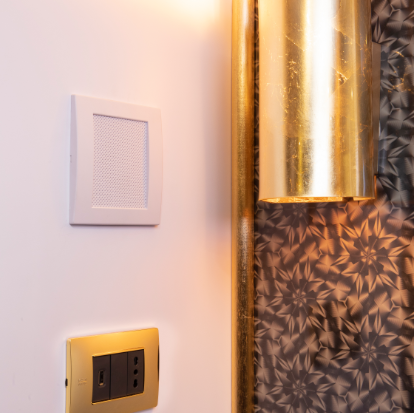 WIRE BLUETOOTH/USB SPEAKER
For pleasant background music.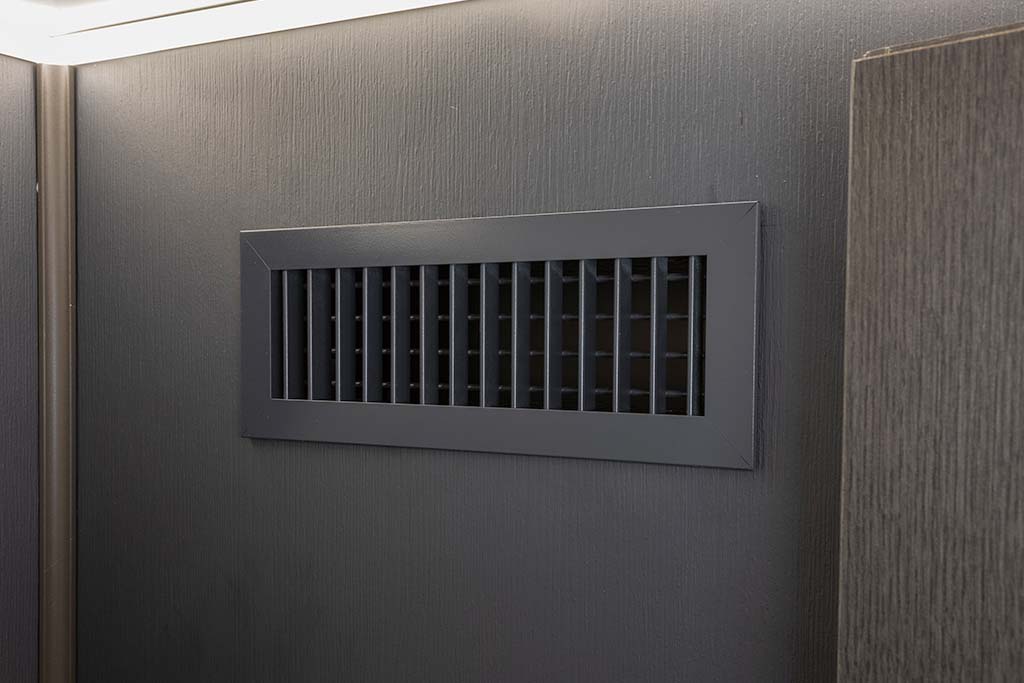 AIR CONDITIONER WITH HEAT PUMP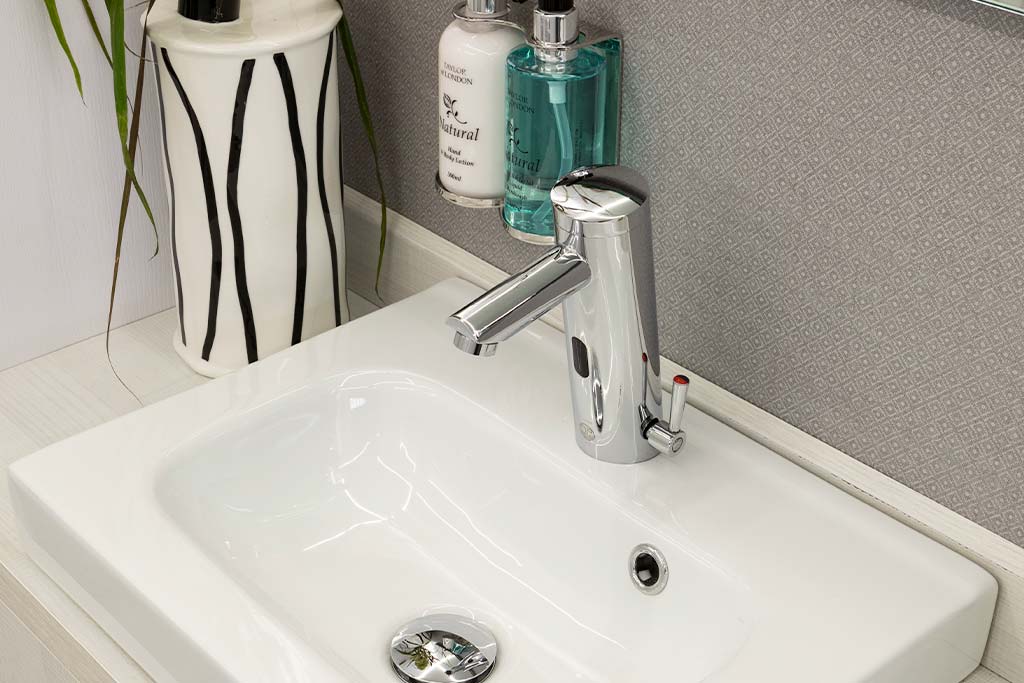 PHOTOCELL SENSOR TAPS
With high-end, luxury finishes.
SEBACH ELITE: AN EXCLUSIVE RENTAL SERVICE FOR LUXURY MOBILE TOILETS.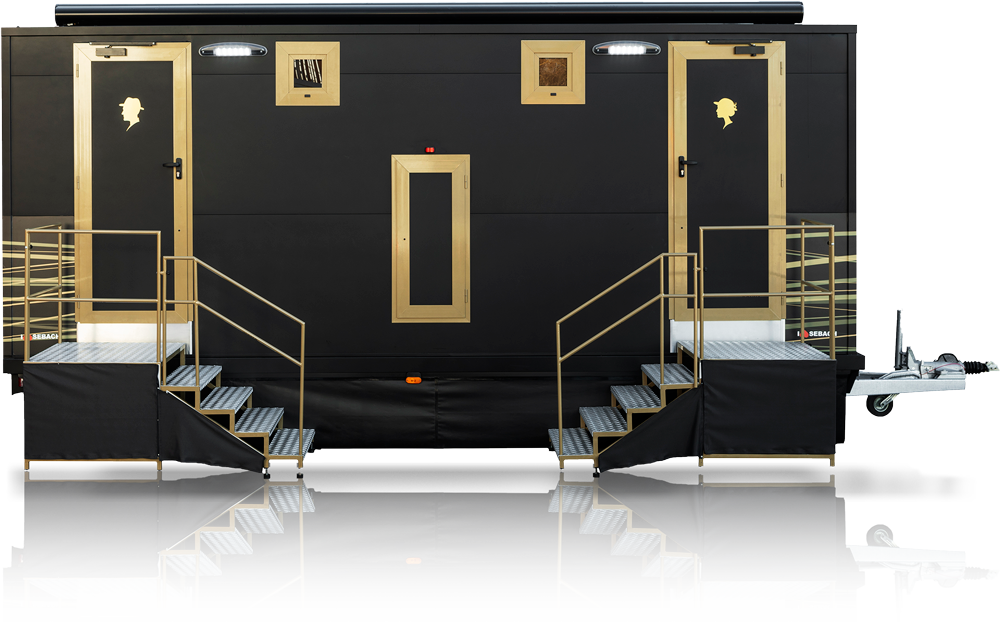 FREE ADVICE
Talk to one of our consultants to find the ideal solution for your elite event.