SINCE 1987 SEBACH PROVIDES THE BEST TOILET RENTAL SERVICE
Collaborators in the world
Sanitation facilities moved each day
Based in Certaldo near Florence, Sebach is made up of a large team: 80 Italian dealers, 400 international collaborators. Sebach team members are passionate about portable sanitation. They work with accuracy and the intention to deliver the best toilet rental service. Besides toilet hire, Sebach rents a large variety of mobile solutions such as barriers, showers, dressing rooms, hand wash stations and much more. Sebach operates in a wide range of industries: construction sites, agriculture, public areas, and general events.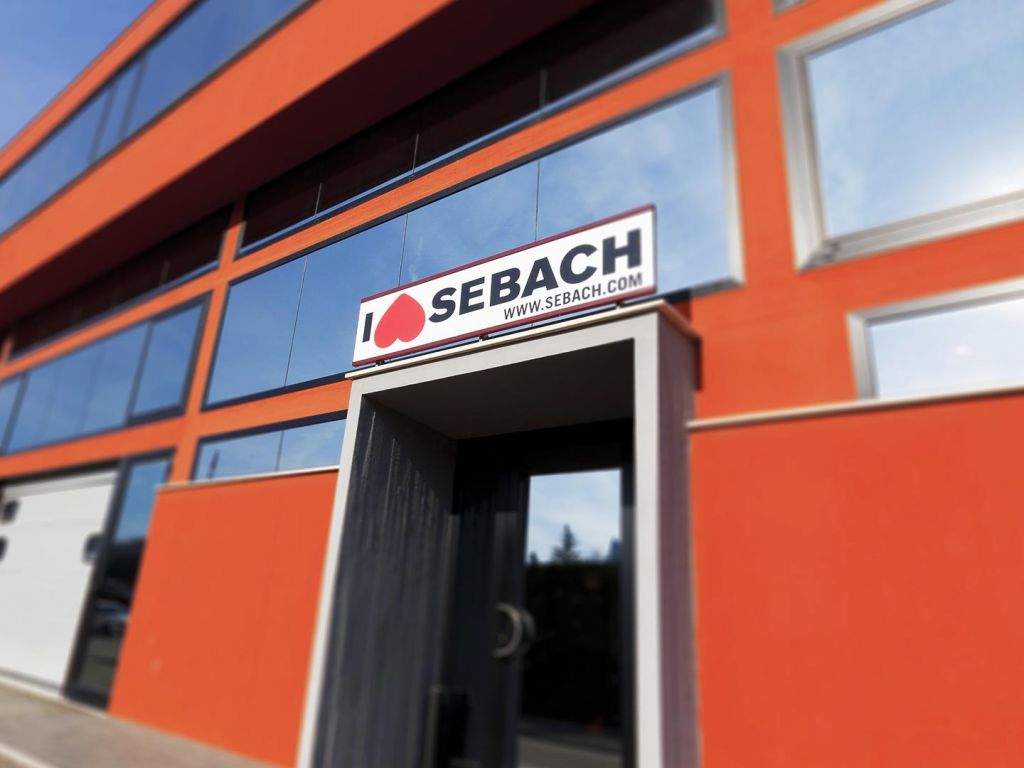 THE MISSION TO MAKE TOILETS AVAILABLE WHEREVER AND WHENEVER YOU NEED THEM, AS LONG AS YOU REQUEST.

For as long as we can remember, we have always worked with one clear mission in our minds: that is to make our portable solutions available wherever and whenever they are needed. We offer a competitive and comprehensive service that includes delivery and positioning, periodic maintenance interventions and collection at the end of the lease. We are constantly striving to improve our services and our products, to respond more effectively to the needs of our customers.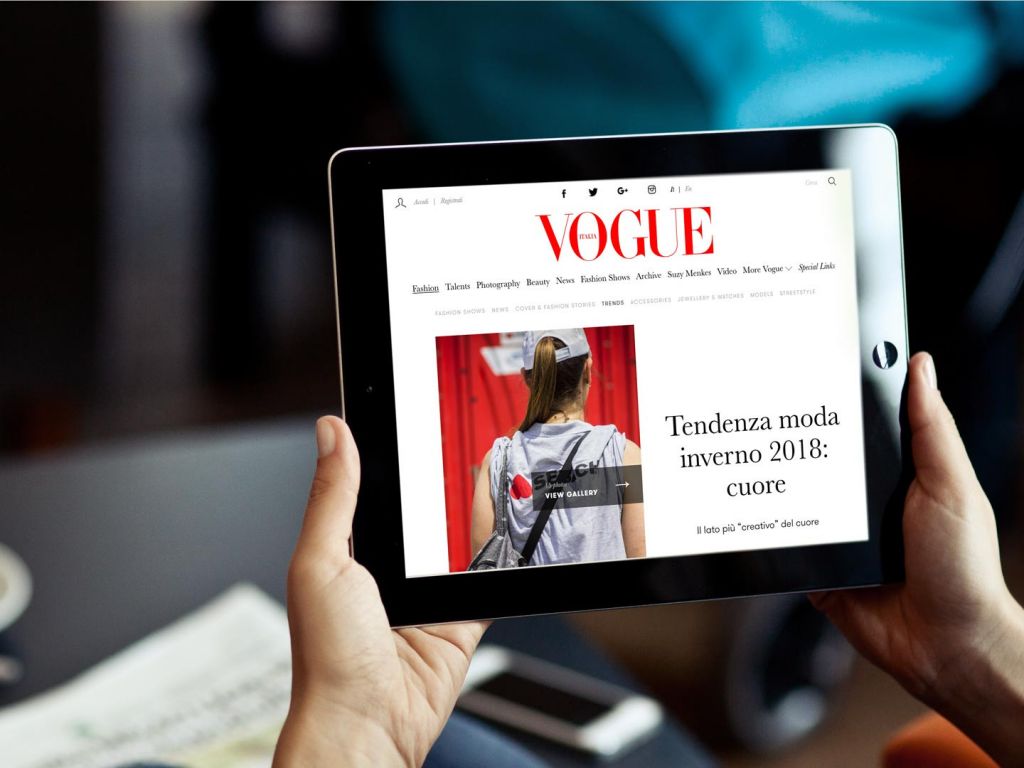 OUR BRAND: QUALITY AT HEART.

Sebach brand reputation is a huge satisfaction for the work we have done so far, but it is also the starting point for continuing to innovate in the portable sanitation industry. Our iconic red booths are well known all over Italy and our heart-shaped logo is so popular that it has hit the pages of Vogue.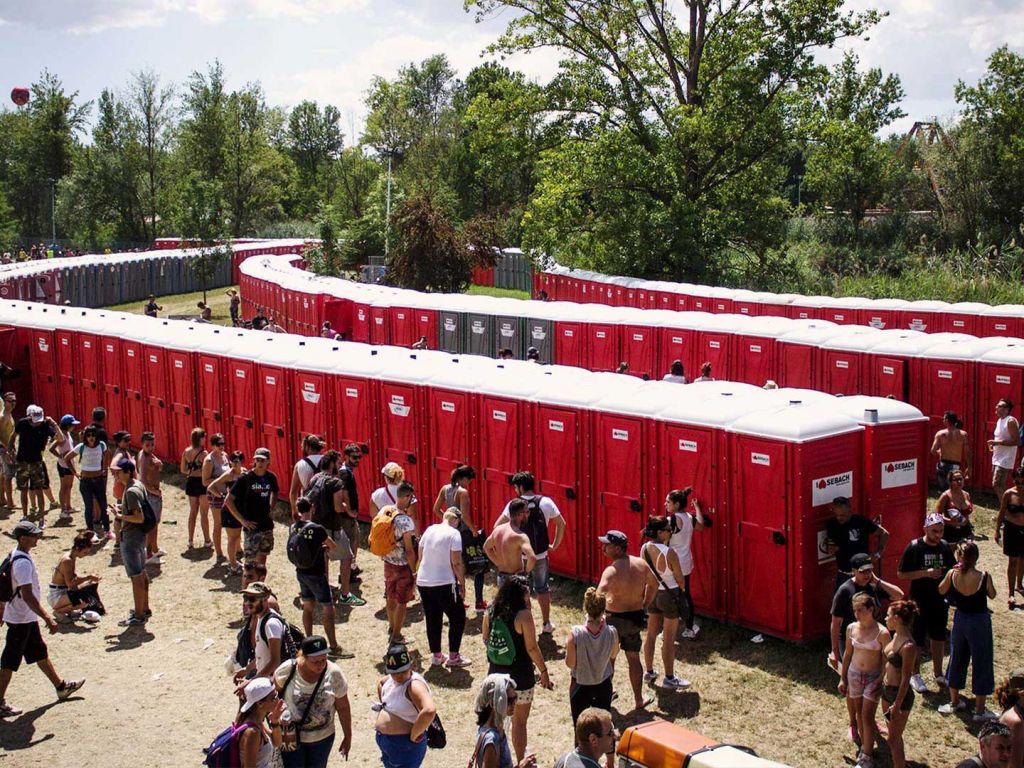 ELITE IS THE RESULT OF MANY YEARS OF EXPERIENCE IN THE EVENT INDUSTRY.

We work side by side with event management companies and managers, and we support them in the process of creating successful events. We have many years of experience in serving trade fairs, concerts, live tours, festivals, sport events, etc. We know the fast dynamics and high expectations of this industry which requires a high level of specialization and great attention to every single detail. ELITE is Sebach's answer to Event Managers' needs: luxury mobile toilets for sophisticated occasions and modular solutions for any type of large scale event.