SUCCESSFUL CORPORATE EVENTS
PREMIUM TOILETS FOR BUSINESS EVENTS
Our favorite
Corporate events are excellent opportunities to create business relationships, explore new collaborations and make yourself known. At a trade fair or a company convention, all participants take care to present themselves in the best possible way to express their professionalism. In these contexts, toilets equipped with a touch of style are a necessity. As an organiser, you must ensure the presence of adequate toilets for the occasion and be prepared for an expected turnout. Let our experts help you to amaze your guests with the new Elite solutions range.
Sebach
SEBACH IS THE IDEAL PARTNER TO RELY ON FOR THE SUPPLY OF MOBILE TOILETS THAT EXCEED GUEST EXPECTATIONS. OUR SOLUTIONS FIT PERFECTLY IN THE MOST FORMAL, BUSINESS RELATED, AND CORPORATE CONTEXTS.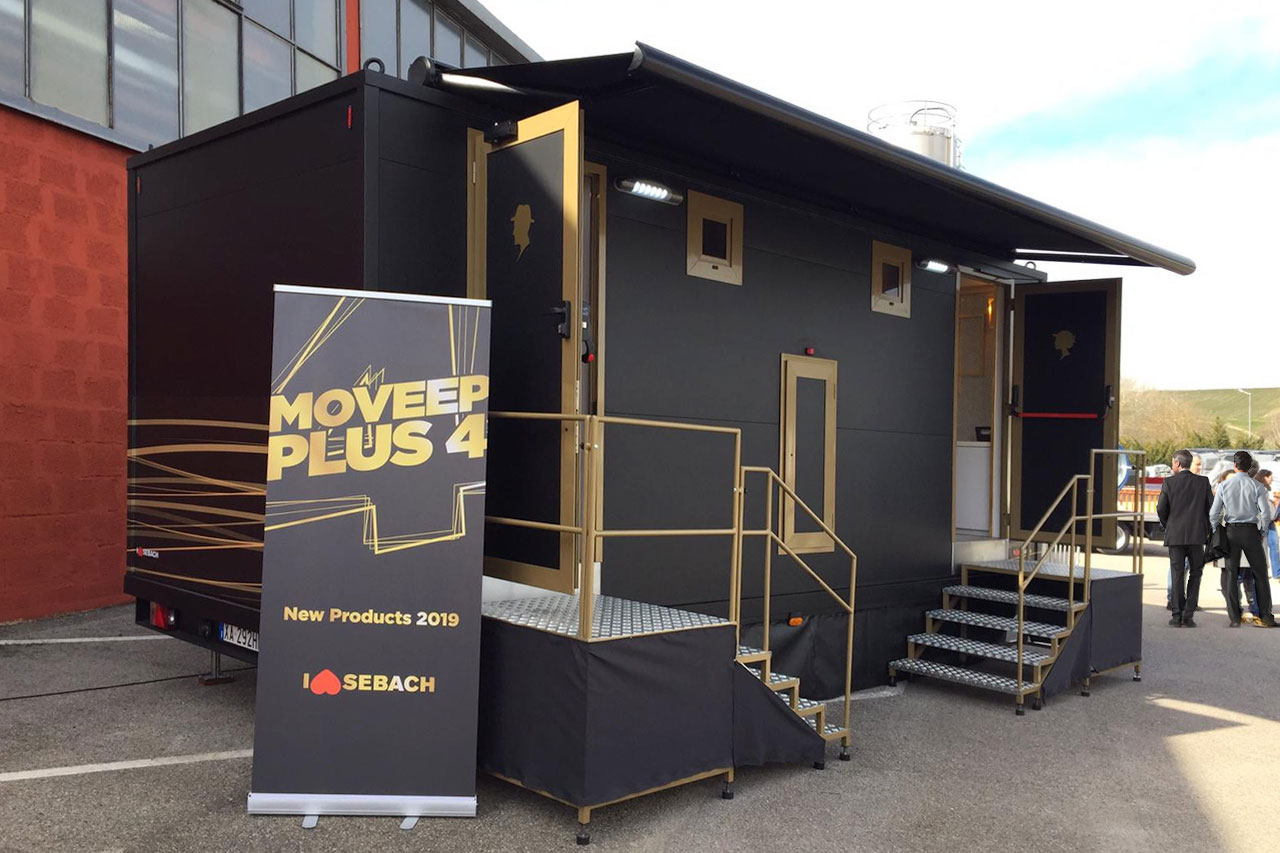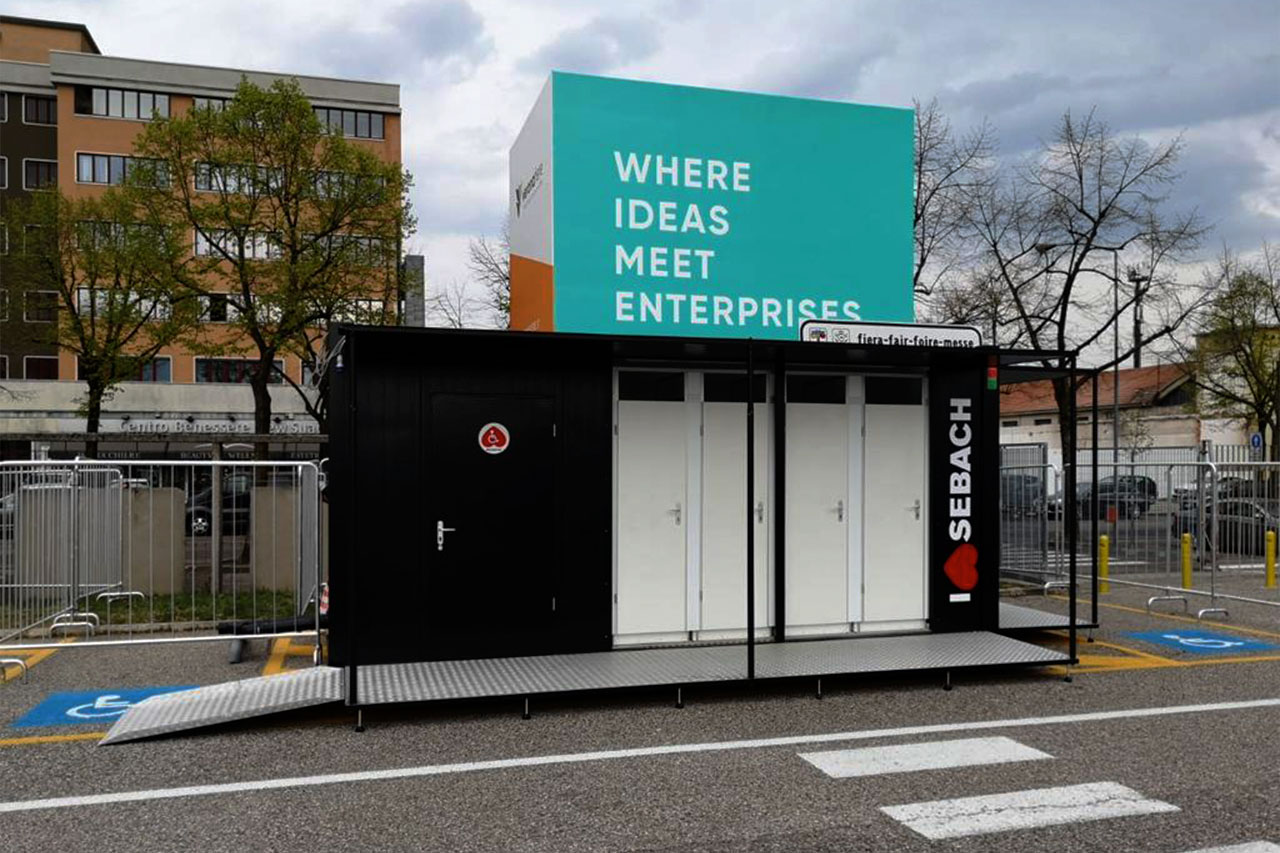 Discover Sebach Elite
Our favourite
The best solutions for toilets in business oriented contexts: modular toilet system and luxury trailers.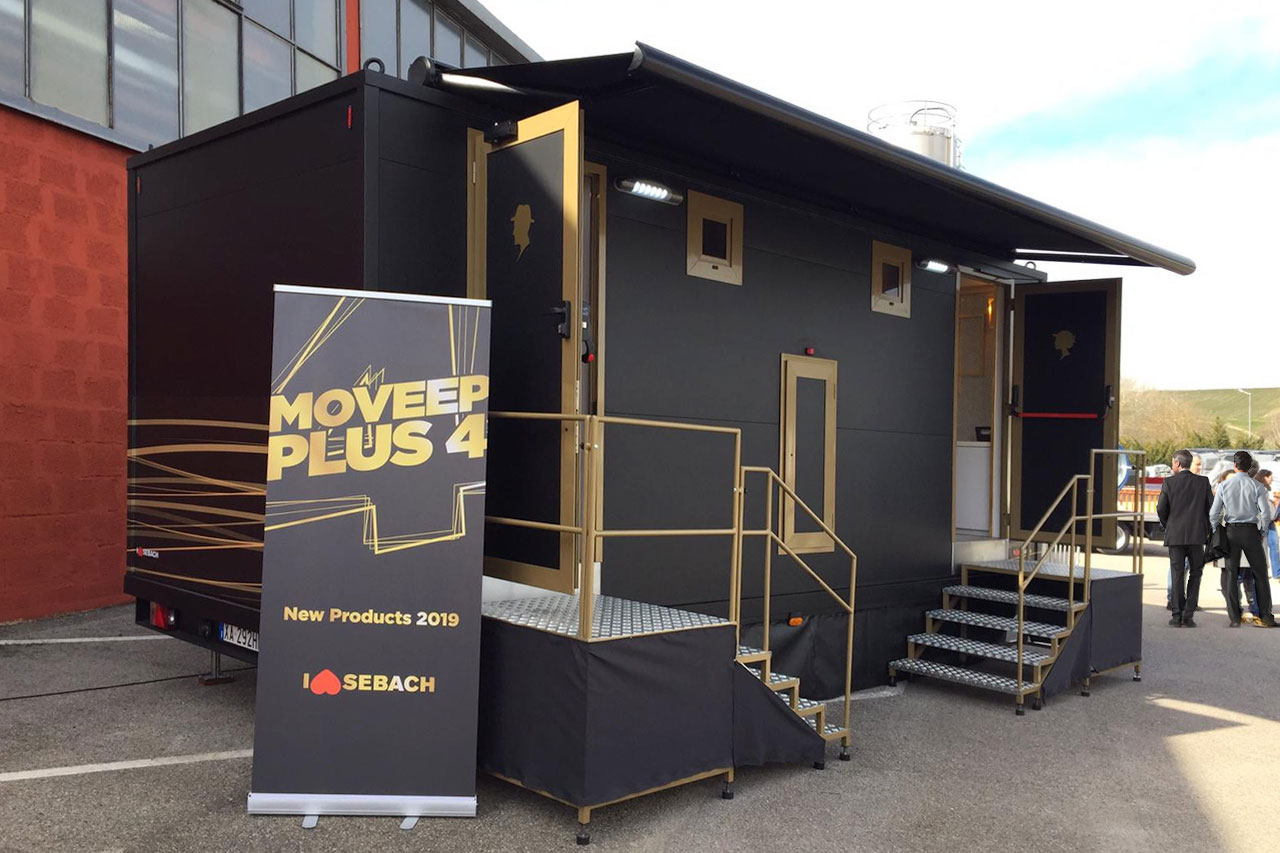 Moveep plus 4
The ultimate in luxury toilets. It includes 4 services: 2 for men and 2 for women, with a waiting room and double sink.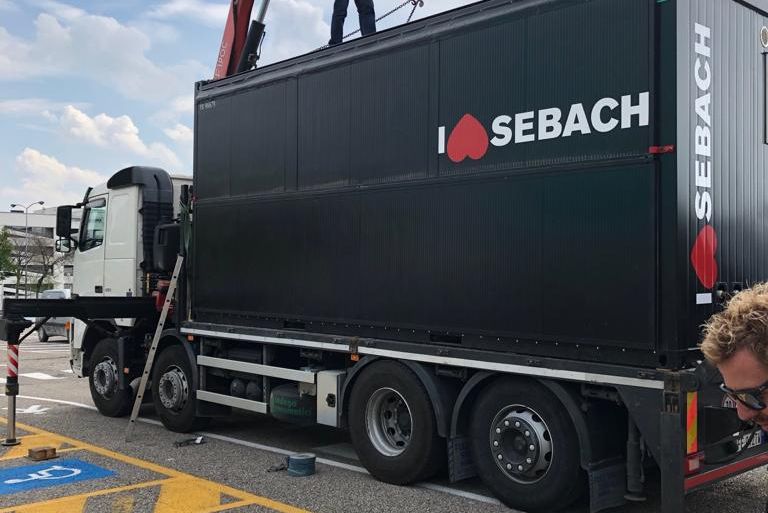 Stay link
The technological module that can support the autonomous operation of Sebach STAY modular toilet system, perfectly merging both design and aesthetics.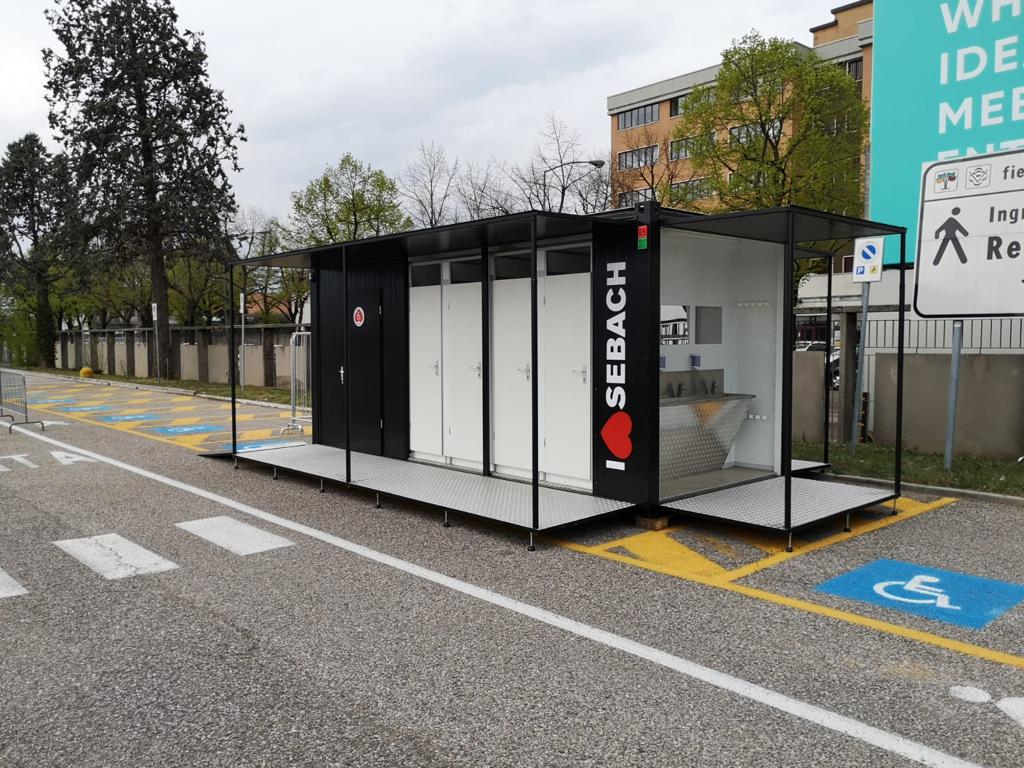 Stay Modular Series
Monobloc structures, cared for and functional, which can offer up to 12 toilets or 12 showers in just 6 meters.
SEBACH ELITE: AN EXCLUSIVE RENTAL SERVICE FOR LUXURY MOBILE TOILETS.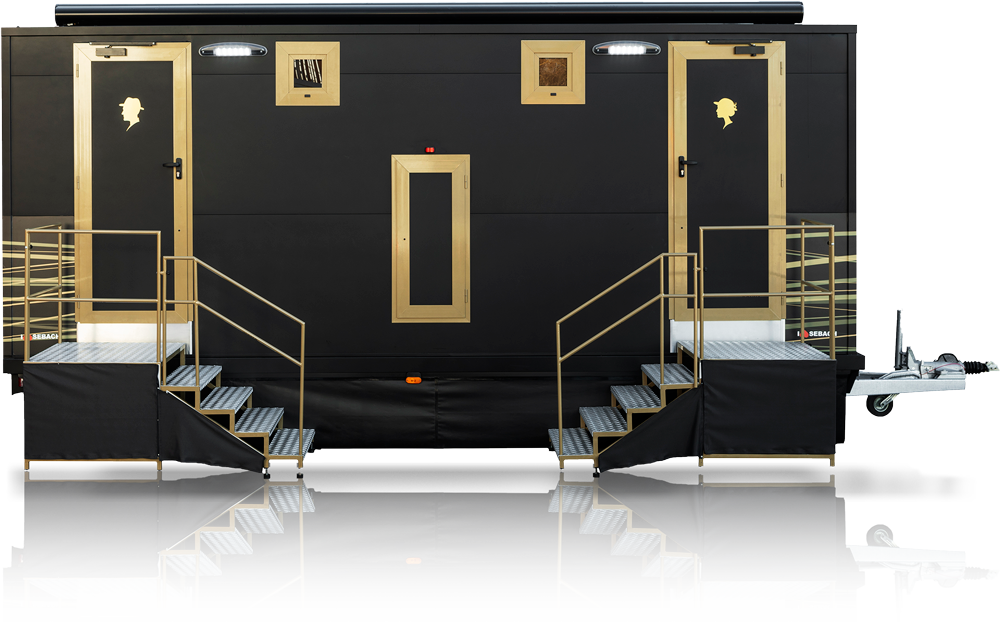 FREE ADVICE
Talk to one of our consultants to find the ideal solution for your elite event.