Exclusive toilets for sports events
lorem ipsum dolor
The adrenaline is high, the fans are screaming for their favourite athlete, the crowd is cheering for every point scored. Sporting events are full of competitive spirit and tension is felt, even on the shoulders of the organisers. Adequate preparation is essential for sporting performances, along with ensuring the success of the event. You have to have everything under control, but often the areas to be monitored are vast: long expanses of snow, hectares upon hectares of fields, km of track or road. And the toilets aren't always around the corner. With Sebach solutions, toilets will be immediately available where needed: on the ski slopes, on golf courses, on MotoGP tracks, on cycling race routes and for many other sporting occasions, both professional and amateur.
Sebach
RELY ON SEBACH: WE RESPOND WITH TOILET SERVICES AND EFFECTIVENESS IN MOBILITY BY PROPOSING COMFORT SOLUTIONS SUITABLE FOR THE MOST EXCLUSIVE SPORTS EVENTS.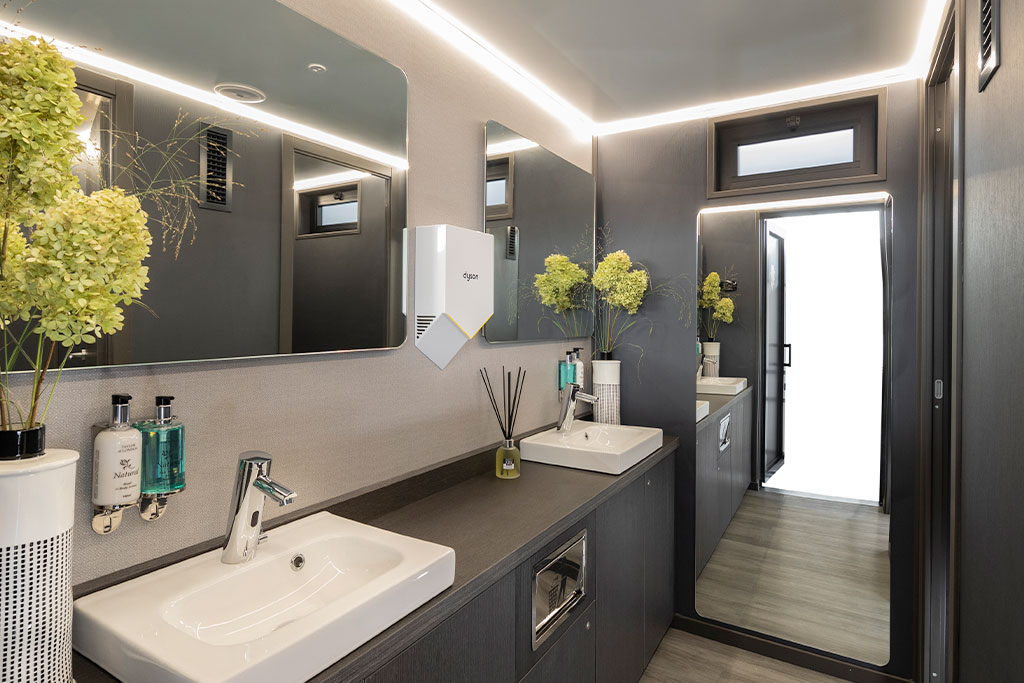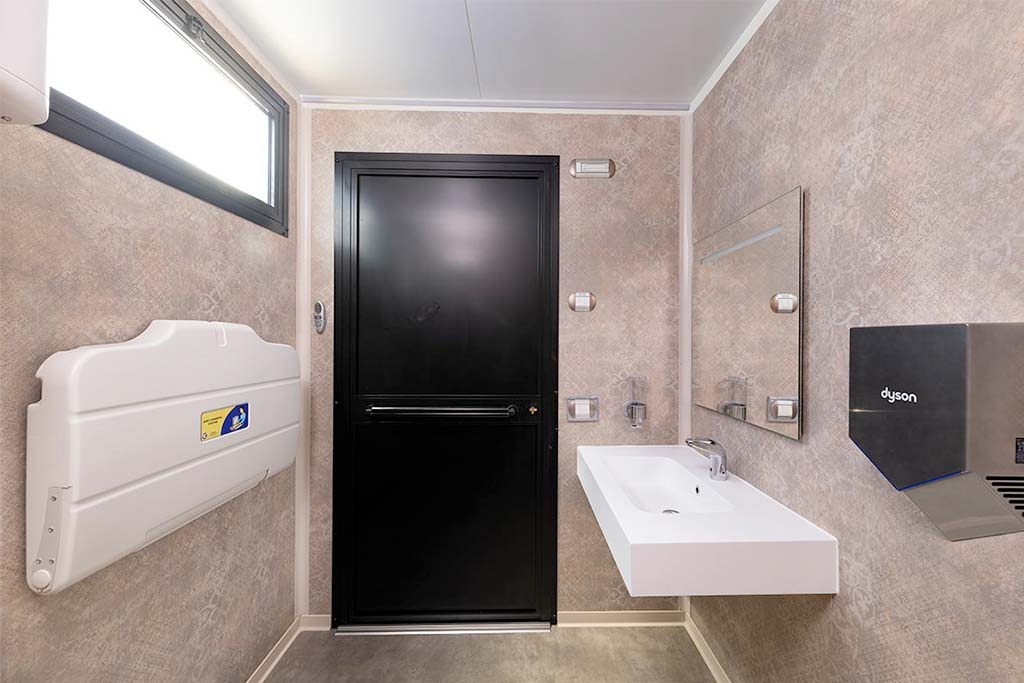 Innovative and functional design
Sebach Elite is the ideal solution for crowded events that require service comfort associated with surprising aesthetics.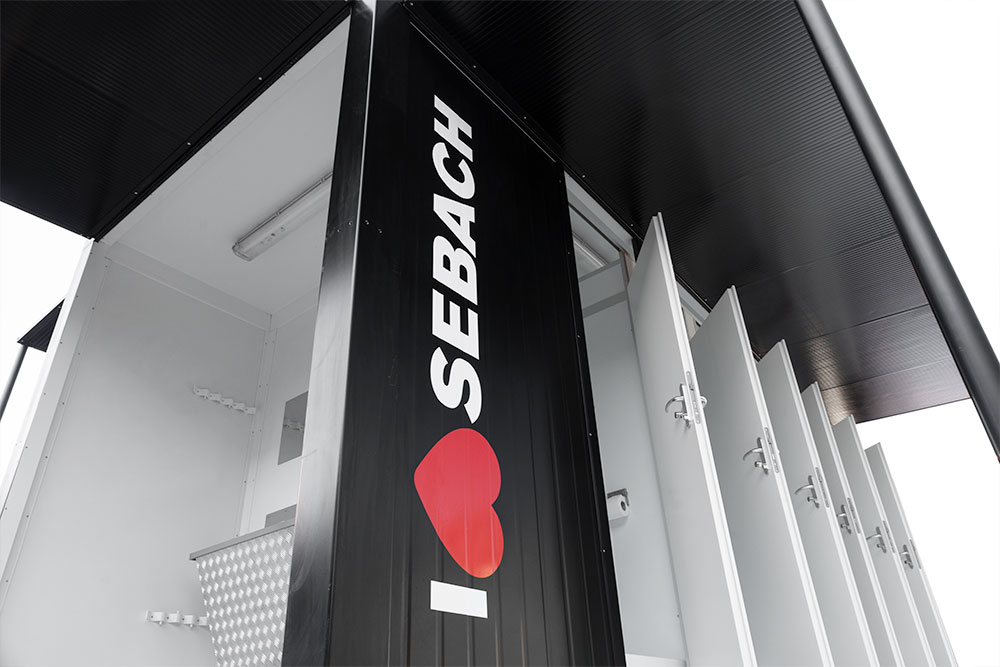 Stay Modular Series
Monobloc structures, cared for and functional, which can offer up to 12 toilets or 12 showers in just 6 meters.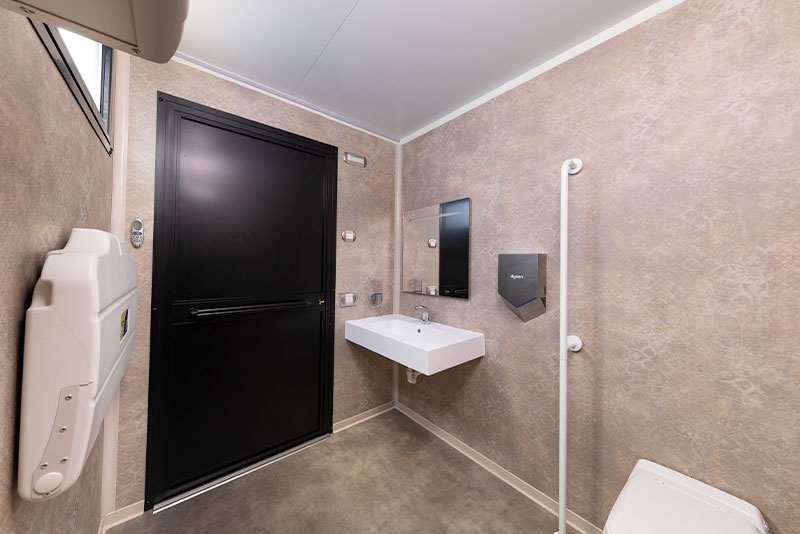 STAY VEEP HN
Designed to meet every type of accessibility required. It is spacious and complete with every comfort.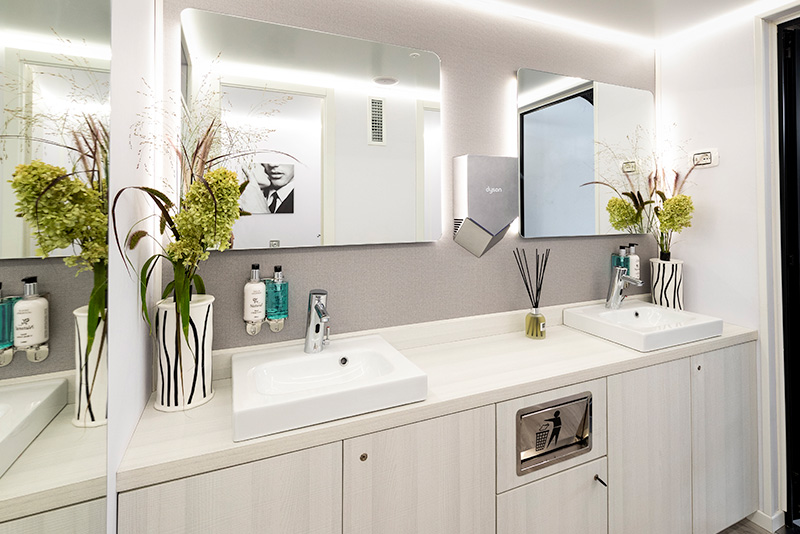 Moveep plus 4
The ultimate in luxury toilets. It includes 4 services: 2 for men and 2 for women, with a waiting room and double sink.
SEBACH ELITE: AN EXCLUSIVE RENTAL SERVICE FOR LUXURY MOBILE TOILETS.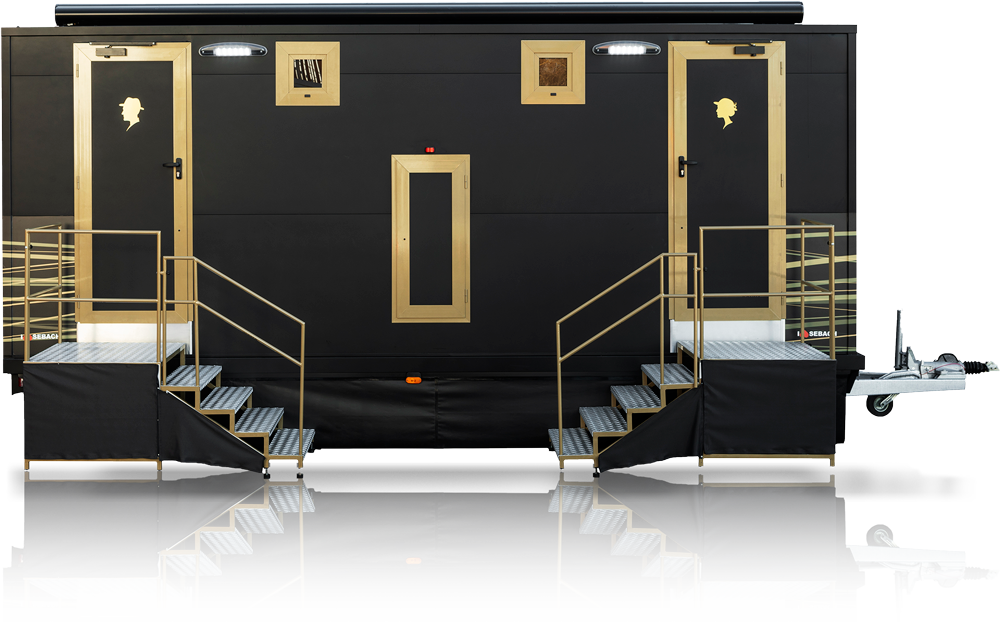 FREE ADVICE
Talk to one of our consultants to find the ideal solution for your elite event.